Miami, FL. May 25, 2023—AMP Aero Services, a global leading aftermarket parts supplier, announced today that they have successfully opened their new facility in Istanbul, Turkey.
The new facility will serve as a sales, marketing and distribution operation strategically positioned near the Istanbul Airport.  The addition of this office will accommodate the rapid growth and demand from their clients in the region.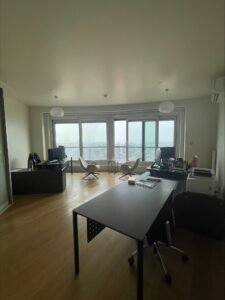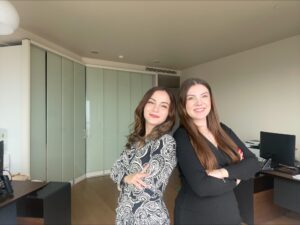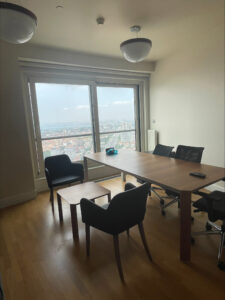 In addition to the corporate headquarters in Miami, Florida and offices in Kansas City, New Delhi, India, Dubai and Hong Kong, the new office space doubles the office footprint and supports the company's growth strategy.
"The decision to expand our presence into Istanbul, Turkey area was a logical step in our business growth strategy," said Alvaro Pereira, Founder and Managing Member. "The area is not only positioned for our increased demand but rich with diverse industry talent pool," said Managing Member, Ambalik Agarwal.
About AMP Aero Services
Headquartered in Miami, Florida, AMP Aero Services, LLC. is a global materials solutions provider for aftermarket aircraft & engine materials. As of today, AMP Aero Services is operating Globally with offices in Miami, Kansas City, New Delhi India, Istanbul, Hong Kong, and Dubai. AMP Aero Services, LLC. is committed to quality and holds various certifications and approvals. The quality certifications include ISO:9120, ISO9001:2015, ASA-100, and TAC2000. In addition, AMP Aero is a Federal Aviation Administration AC00-56B accredited company. Furthermore, they are strategically located within minutes of Miami International Airport to facilitate any global requirement and have a customer-first philosophy.
For more information, visit www.amp-aero.com, and to request a quote please send it to sales@amp-aero.com.